Wakandacon creates a supportive space for black-identified people to come together, educate each other, cultivate positivity, celebrate the beauty of Blackness and the future of the entire diaspora!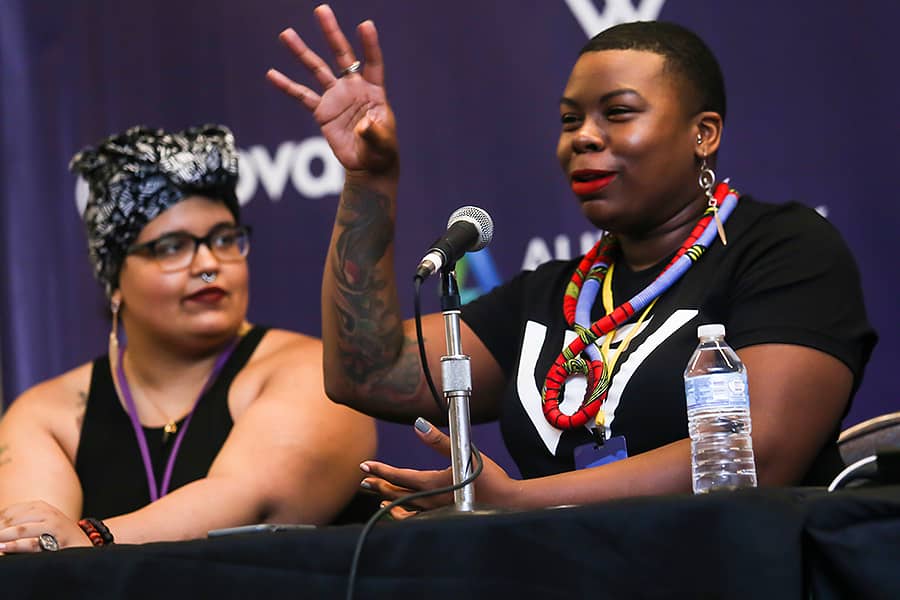 Compelling and Thought-Provoking Content
We're bringing the complex, engaging conversations that are happening online and in the media to life. From cosplay to community organizing, there's no limit to what we can discover.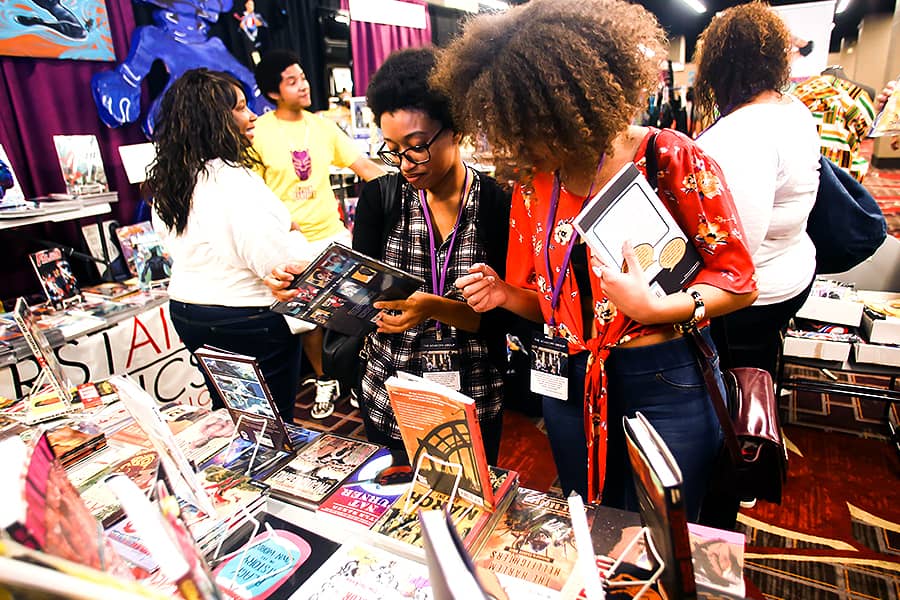 Vibrant Small-business Marketplace
Books. Jewelry. Handmade Products. Art. Our marketplace features over 100 small and black businesses from around the world sharing their passions and products. Come explore the unique products and support Afrofuturistic entrepreneurism.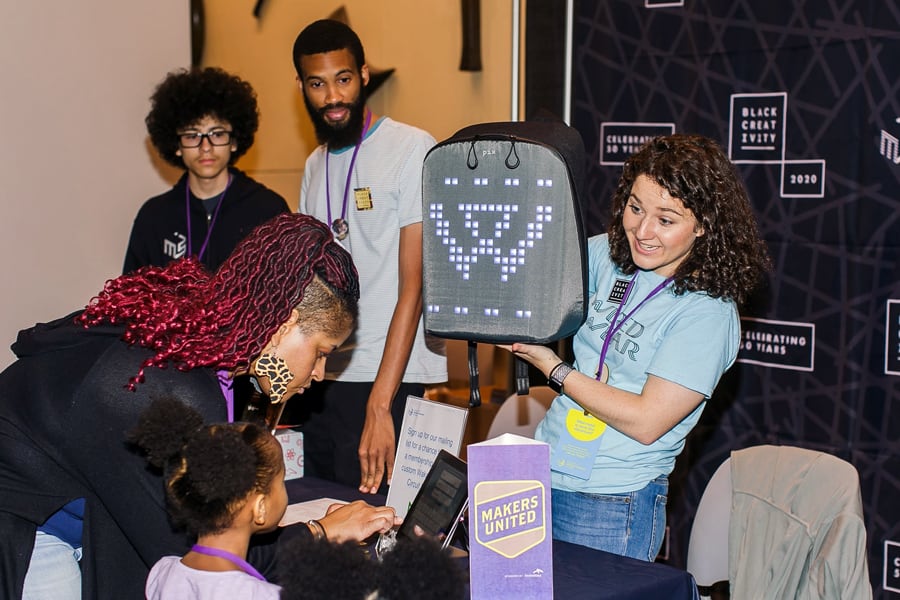 Engaging Community Activations
Come explore science, art, activism, and a variety of other topics with our community partners! Past events included partnerships and op-ups from Microsoft, Fermilab, Adler Planitarium, the Academy Group, the Museum of Science and Industry, and many others!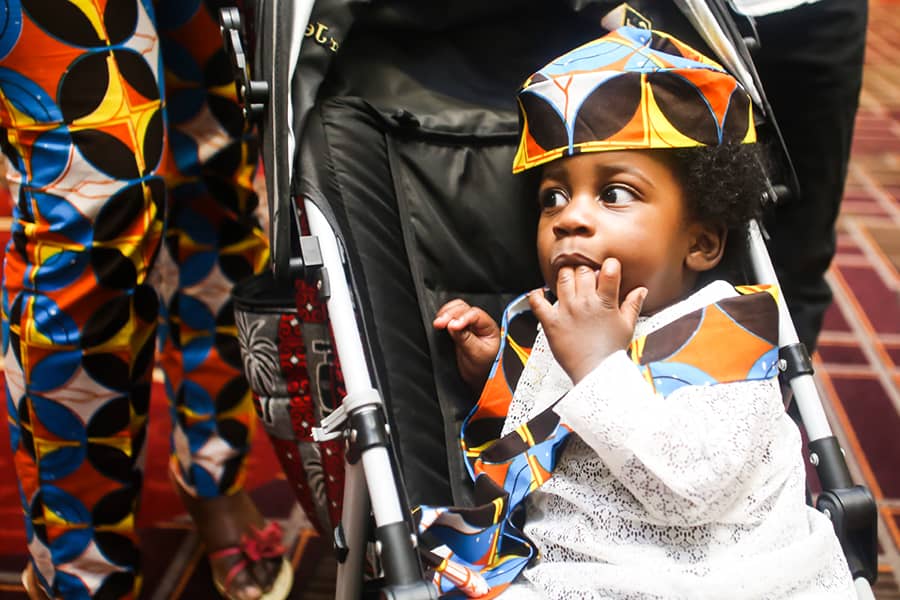 Family Friendly Fun for All Ages
At Wakandacon we understand that your little one might be your plus one. Enjoy kid friendly events throughout the weekend - even the littlest of our tribe can have fun at Wakandacon.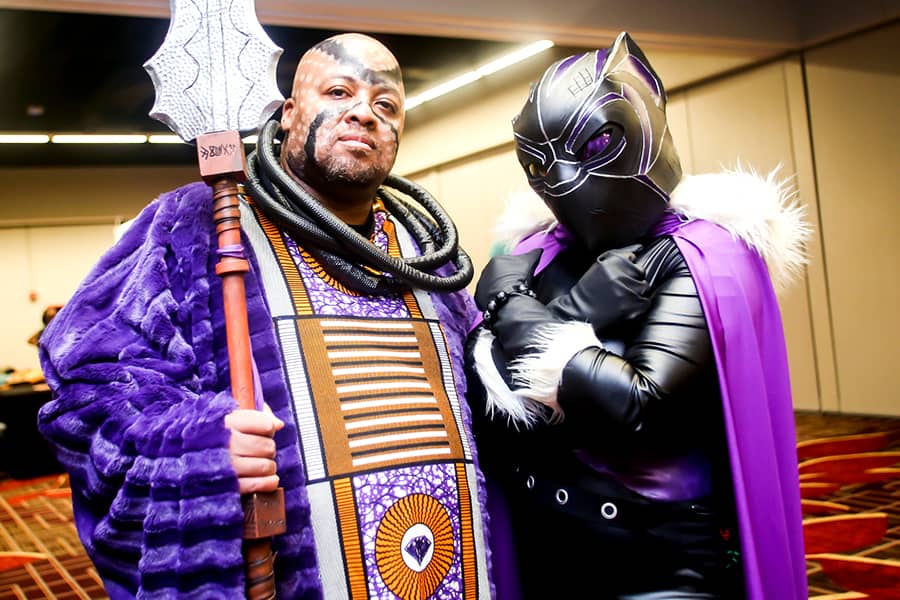 Amazing Cosplay and Afro-Fashion
Want to be your favorite superhero? Rock Afro-futuristic Eleganza? Or create your own unique look? Wakandacon is the Blackest, nerdiest fashion show, so show up and show out. A sign-up sheet for the official Wakandacon Cosplay Contest will be posted soon!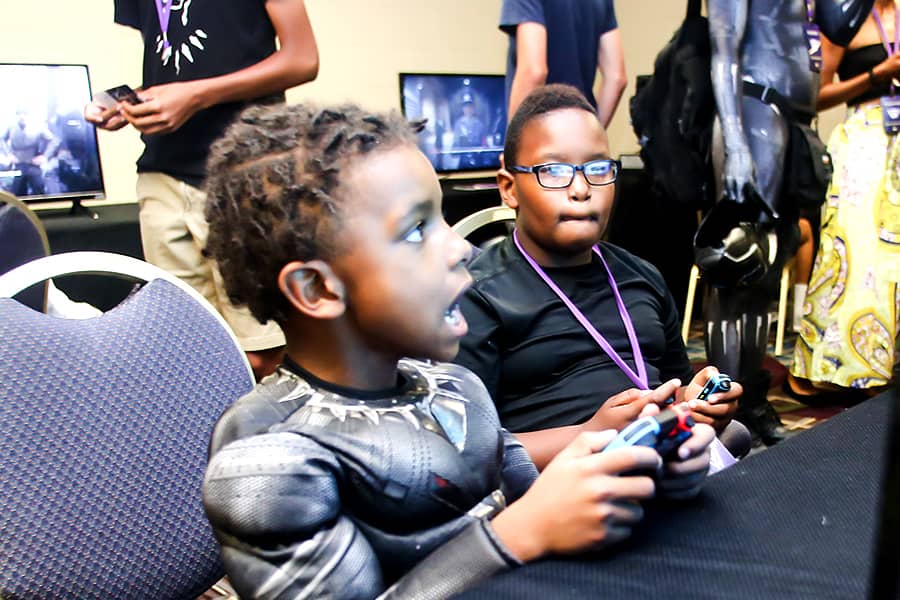 Freeplay Gaming
A casual and fun space for gamers of all skill levels. Freeplay hosted by I Play Games will feature consoles fully loaded with tons of gaming options. Come challenge yourself or make new friends by gaming with your fellow attendees!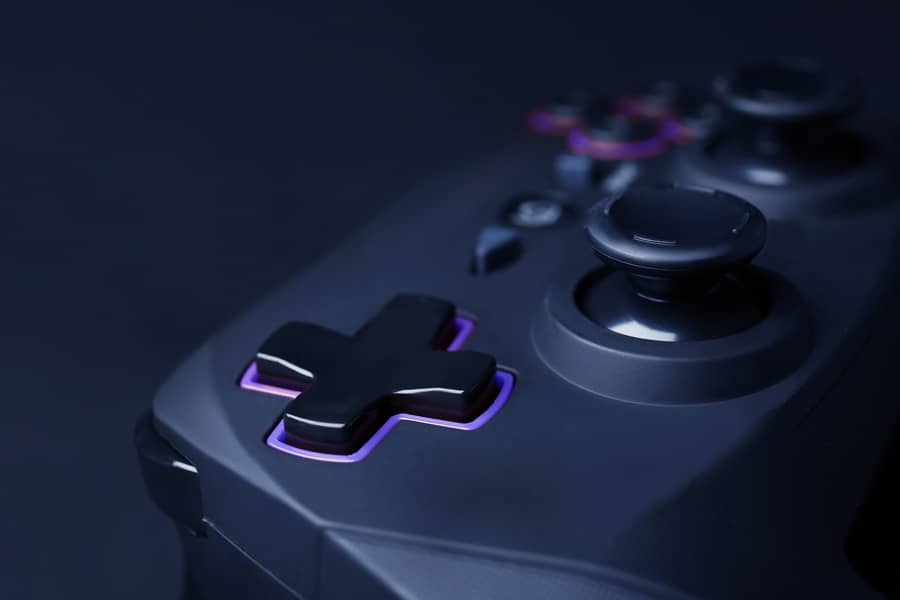 Tournament Gaming
It's Challenge Day! Step up and display your right to rule as the strongest competitor. Multiple tournaments will be held throughout the weekend across a number of games and platforms. Bragging rights and prizes are up for grabs!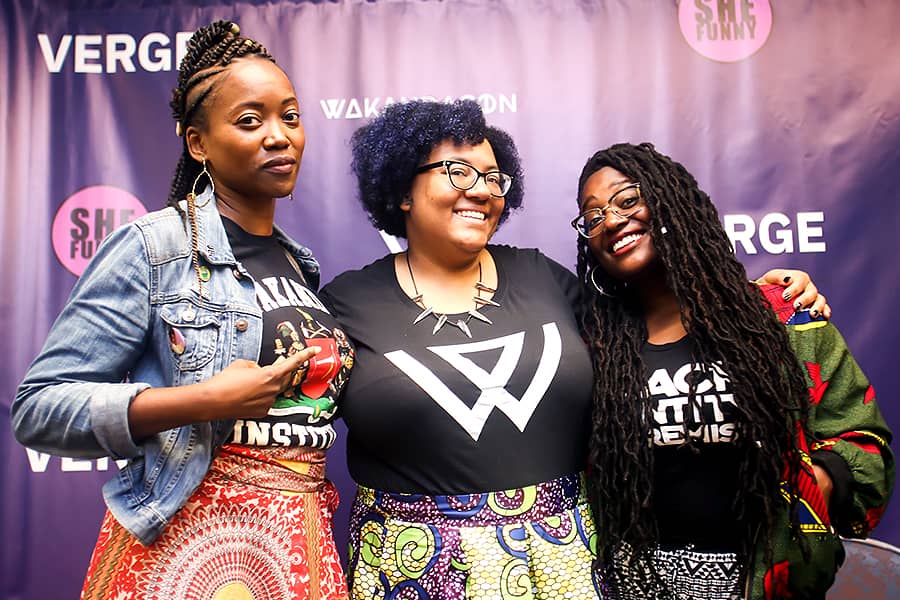 Engaging Meet & Greets and Networking
Wakandacon is a place to meet and connect with each other. Enjoy networking hours, intimate chats, and discussions with fellow attendees and panelists.
What is the media saying?
"[Wakandacon was] something all nerds have searched for, at one point or another, but that black fans have rarely been able to truly enjoy... a place to belong."

"This is an opportunity a lot of people didn't have when I was growing up, to see us celebrated in a positive light. My son gets to see strong, positive images."

"Wakandacon represented a space where black entrepreneurs, scientists, gamers, activists, and creatives could come together, learn from each other, and work towards building a community."

"Wakandacon is a space for Black people to look past the present and into our future."

"[Wakandacon] was all about a healthy black community interacting with and celebrating the things that they had in common and the things that made them unique."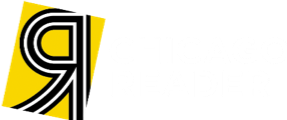 "Panels, poetry readings, and, of course, cosplay, all inspired by the record-setting superhero flick Black Panther. Think Comic-Con for the black nerd set—with more depth."