Learn to code with Blacks at Microsoft and Wakandacon!Overview
What happens when you bring together several Chicago tech companies? You get a room created to supply you with new and improved skills in tech. Devices will be provided, running coding content for ALL levels and different specialties. Along with learning how to code, come meet and hang out with some of the many tech professionals ready for your questions. There will be tech talk or two.. (maybe 5) and did we mention prizes?!
Schedule
Saturday
Code-a-thon: 11 AM to 5 PM
Sunday
Code-a-thon: 11 AM to 3 PM
Presented By
Host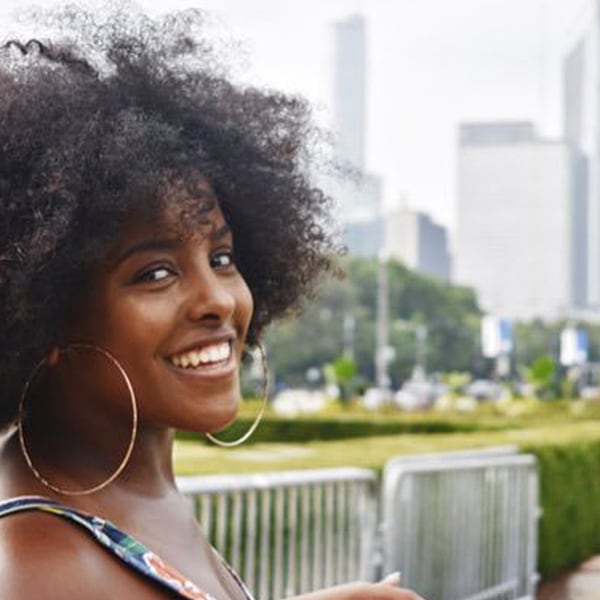 Gabrielle Crevecoeur
Gabrielle is currently a Software Engineer at Microsoft focusing on open source technologies. She currently developing in Node.js and creating projects using different microcontroller boards and hardware applications. She has a passion for speaking and teaching others about new technologies. She is currently a part time student at the University of Illinois Chicago, where she is pursuing a Masters in Electrical Engineering.
You can follow her blog at http://nowayshecodes.com